Our Horse Shoe Benches have a minimalistic, yet distinctive design. The low benches are made of stainless steel (SS316) supports with rounded FSC® Cumaru slats: a very elegant and hard-wearing combination of materials that can withstand the ravages of time. The deep brown and red tones of the wood differs slightly in tint from slat to slat. Due to the typical round shape of a horse-shoe the seat is elevated and creates a surprisingly pleasant and active sitting position. This bench is easily integrated into architectural plans, both out- and indoors.

It is also available in a broader version for double-sided use. The bench is easy to anchor on to the ground because of its stainless-steel supports and is secured with stainless steel anti-theft mounting hardware.

This product is not available in North America.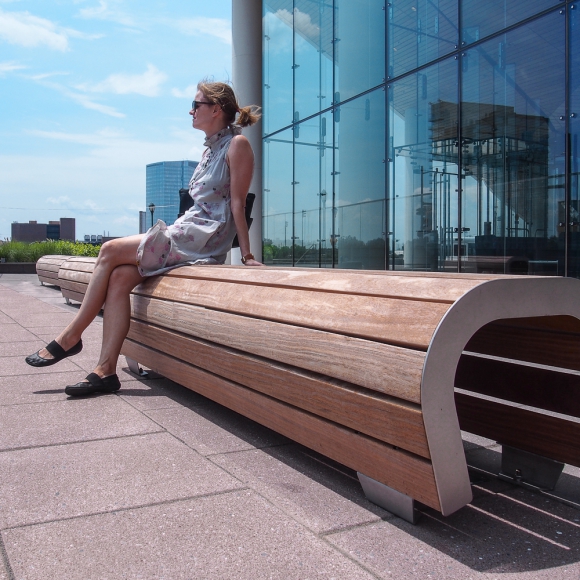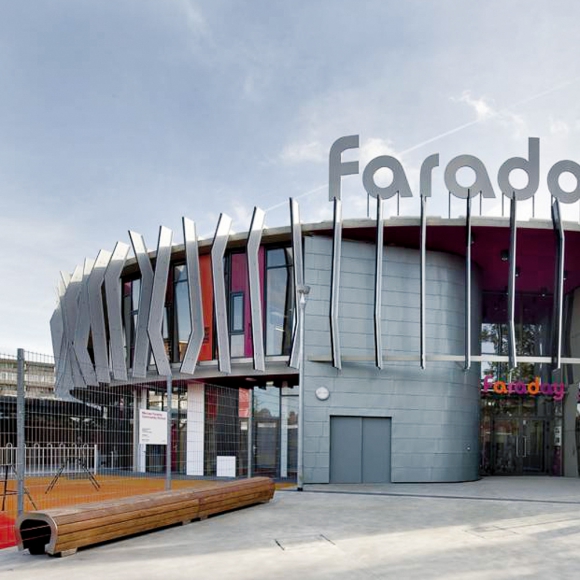 Possibilities and restraints
Available in standard lengths ca.175 or 234 cm