Truedeck®40 is a composite decking system comprising pultrusion profiles which are invisibly attached and finished with a wear layer of sharp gravel. As the composite resin of the pultrusion profiles is almost identical to the bonding resin of the coloured gravel, there are no differences in expansion, thus reducing maintenance to zero. There is a choice between two types of Truedeck® profiles: Open or Closed, both 4 cm - 1.6" thick.

Truedeck® is a lightweight material, with a self-weight of 20 kg/m² (35 kg/m² including wear layer), and is extremely strong, with a maximum accidental vehicle load of 12 tonnes. Truedeck® is designed in accordance with EN1991-2 and CUR96.

Standard there are 3 colors, as shown: sand, gray and red.

Grain size:

1-3 mm for pedestrians

1-2 mm for cyclists



This product is not available in North America.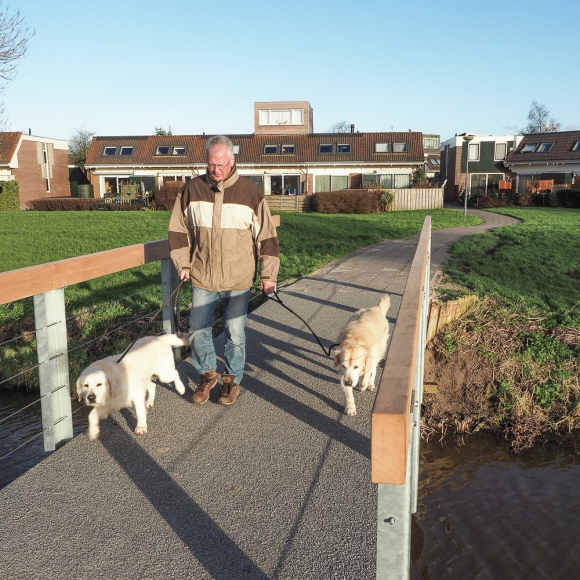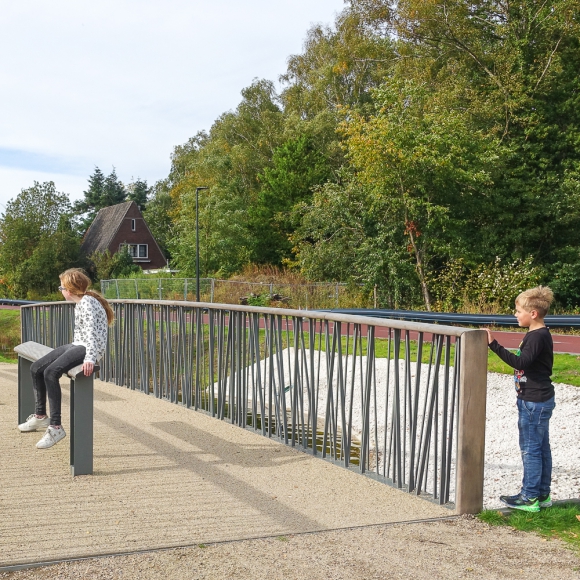 Possibilities and restraints
De maximum length of a board is ca.500 cm | 197"