The Solid Podium Isles makes it possible to add platform seating elements to public space design. Adding to the creation of a multi-layered, lively streetscape.

A Solid Podium Isle consists of a CorTen steel base structure and Solid slats (7x7 cm – 2.8"x2.8") with a maximum length of 3 metres – 118" and spacing of 8 mm – 0.3". A Rough&Ready beam of 7x15 cm – 2.8"x5.9" on the end completes a rectangular Solid Podium Isle. The slats can also be optionally mounted in a staggered configuration to create much wider isles.

Products supplied within the North American market are fully manufactured in the USA.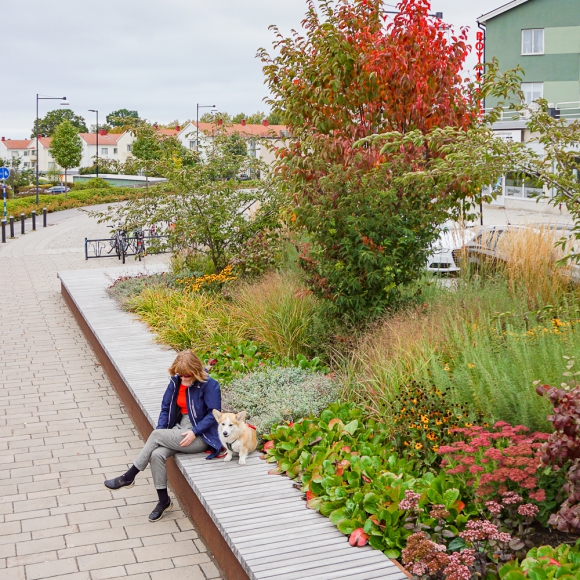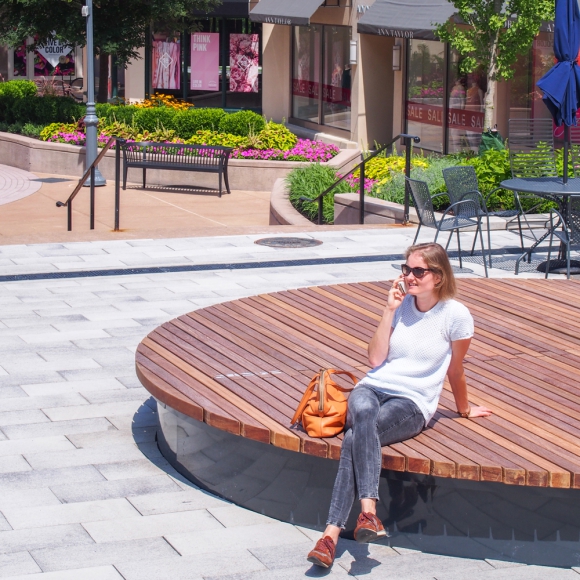 Possibilities and restraints
A width of maximum ca. 300 cm | 118" is advised
This product is the most efficiënt in lengths that are a multiple of ca.300 cm | 118"
On request the main dimensions of this product can be customized
Including planting areas in the podium can work price reducing
The standard material is untreated weathering steel (-CT), optionally at a surcharge finished in a double layer powder coating (-PC)