The Drifter Range uses reclaimed mooring posts of approximately 30x30 cm - 12"x12". The 30- to 40-year-old tropical hardwood is certified FSC® recycled wood. These beams can be used to create magnificent seating and bleachers. Streetlife is happy to assist with the development of these unique structures.

Drifter Structures make eye-catching additions to old industrial complexes and rugged harbour areas that are under redevelopment. The antique wood shows irregularities and scars.

The shown implementation of the Drifter Structures has been realized in collaboration with Buro MA.AN from Rotterdam.

Products supplied within the North American market are fully manufactured in the USA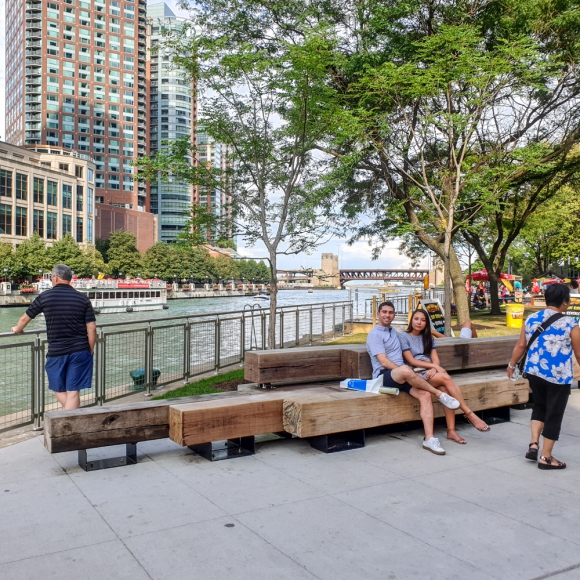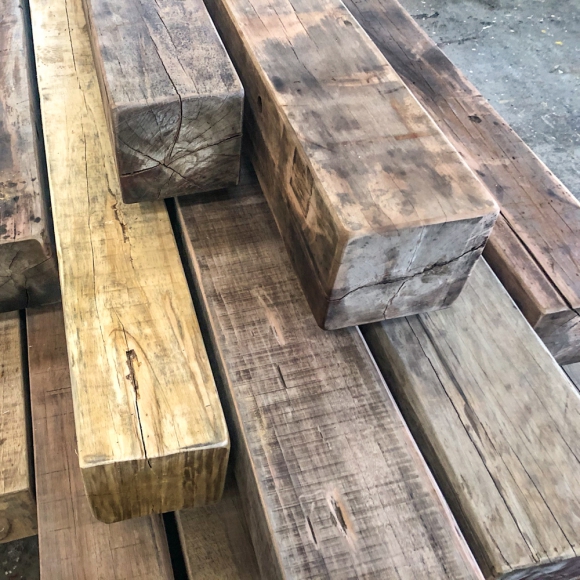 Possibilities and restraints
De maximum length of a beam is ca.500 cm | 197"
Contact a sales advisor to discuss the possibilities of this product