Six of the graphic patterns used in Streetlife's CorTen Tree Grilles feature an extra-fine pattern of holes and slots. These comply with the US ADA guidelines. For use at ground level, we recommend the use of a CorTen ground level frame in order to ensure that the paving is properly supported and outlined.

Products supplied within the North American market are fully manufactured in the USA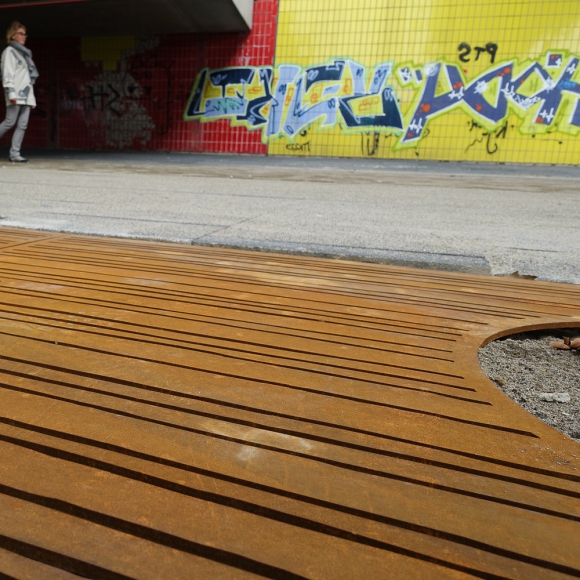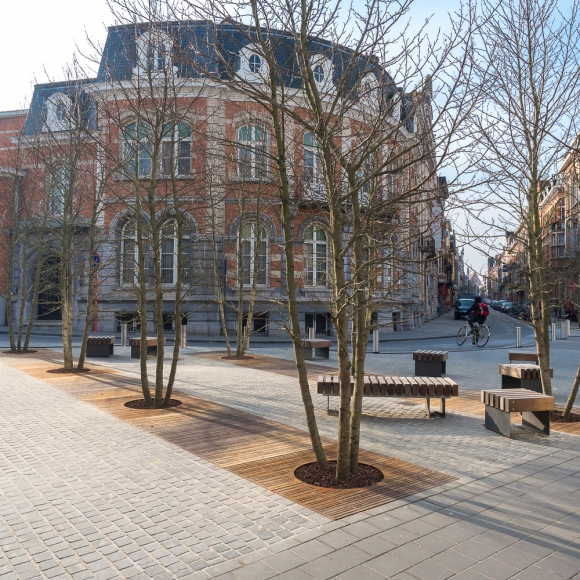 Possibilities and restraints
Available in square sizes of ca. 100, 120, 150, 180 or 300 cm | 39", 47", 59", 71" or 118"
Available in diameters of ca.100, 120, 150,180 or 300 cm | 39", 47", 59", 71" or 118"