Heavy-Heavy (H-H) Malaparte Multilevel Benches are named after Villa Malaparte on the Italian island of Capri. The roof of this villa rises to a viewpoint in a trapezoidal shape, an inspiration clearly reflected in the grandstand seating arrangement. H-H Malaparte Multilevel Benches consist of three H-H beams per step, which are mounted on a steel substructure. The benches are available as one-sided or two-sided structures.
The modules with their playful trapezoidal shape are two or three levels high. They can be placed as separate elements or in a semi-circular configuration in parks or urban squares. The H-H beams are available in FSC Hardwood or Lava Grey.
Length: 234 and 300 cm – 92" and 118"
Height: 90 and 135 cm – 35" and 53"
Products supplied within the North American market are fully manufactured in the USA.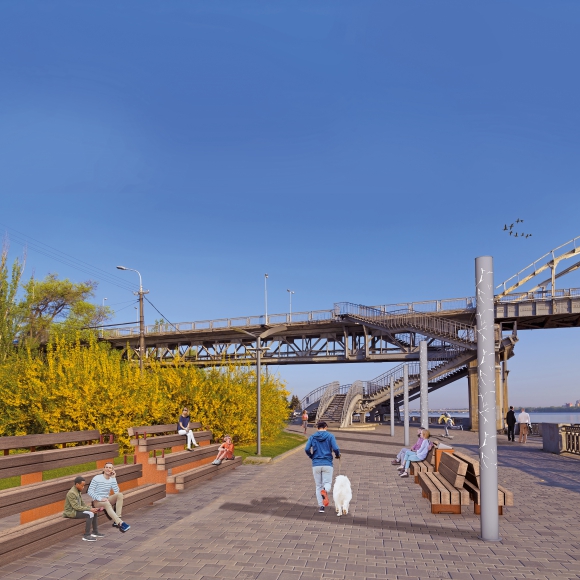 Possibilities and restraints
Available in standard lengths of ca.234 or 300 cm | 92" or 118"
Standard height of ca.140 cm | 55"